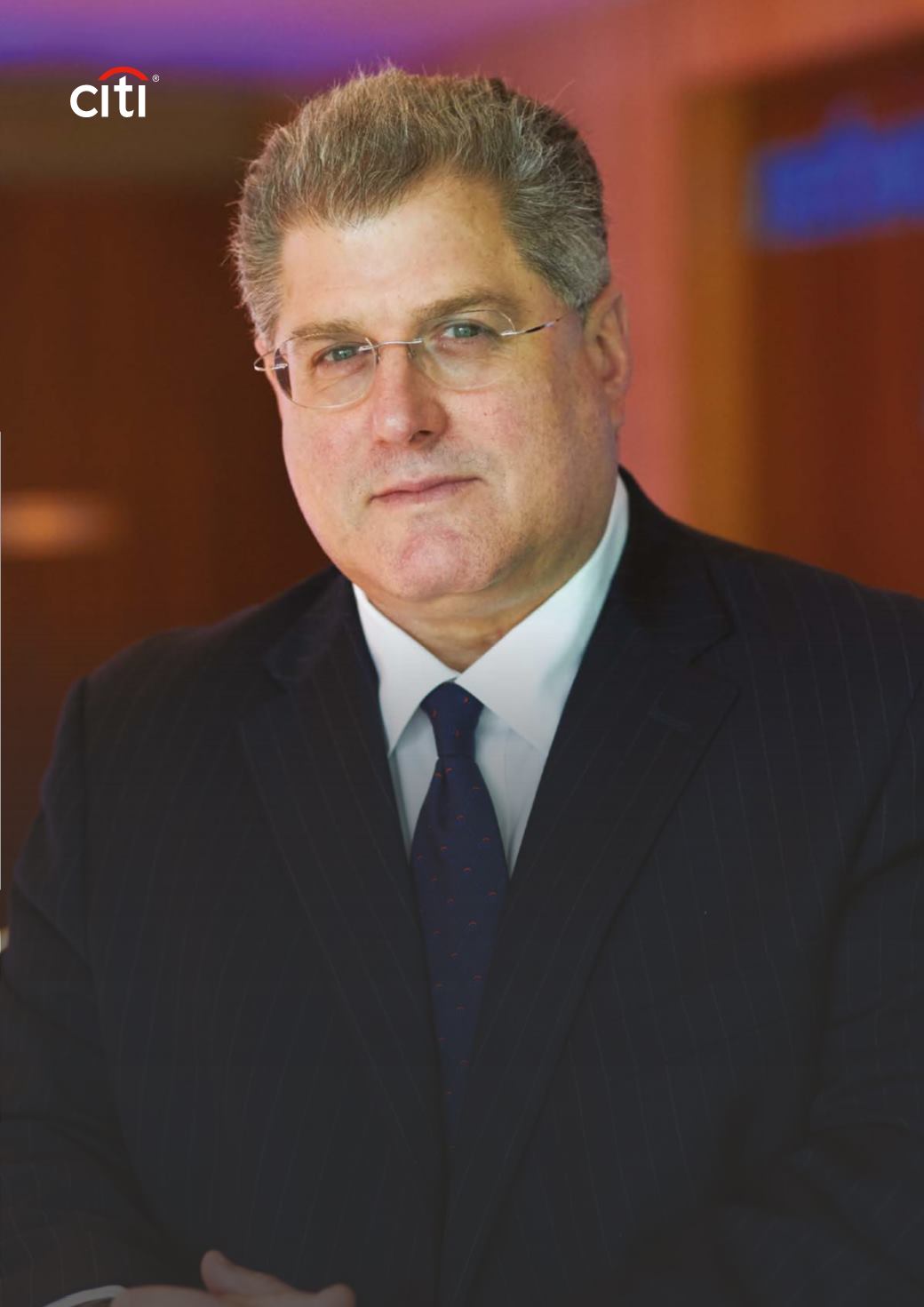 Michael Guralnick
Global Head, Corporate & Public
Sector Sales and Global Marketing,
Treasury and Trade Solutions, Citi
Congratulations
to all the
winning and highly commended
companies in this year's
Adam Smith Awards
.
It's the tenth anniversary of the Adam Smith Awards this year and, as they have done each year,
they continue to raise the bar as the benchmark of excellence in treasury and working
capital management.
This year there was excellent competition and the quality of the winning solutions is very high as
shown by these client stories. We are delighted that so many of our clients won awards and
achieved the recognition they deserved and we are proud to work closely with these companies.
Our role, as bank partner, is to understand our clients' business and financial goals and to
provide advice and insights so that together we can develop the right solutions.
Our clients have shown ingenuity, hard work and great skill to win their awards. It is striking
when reading their stories how many ways treasury supports business growth and risk
management and how a partnership approach is fundamental to success.
I hope you find these stories inspirational.
We look forward to helping you meet your business and overall corporate goals.