Discover AML
Career, Citi Service Center
They are located in Warsaw, but they operate globally.
They are not placed on a wall of fame, but they are committed to fight against crime.
Their work is based on observation and in depth analysis – they protect the integrity and stability of the international financial system. There are more of them and it is just a beginning…
Get more information, Discover AML.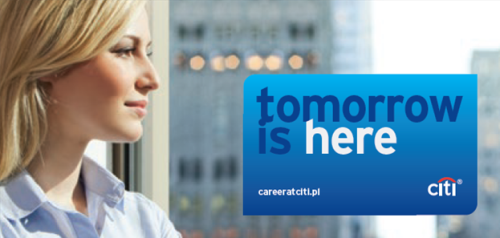 back