I love my job. Do you?
Career, Citi Service Center
Its February 14th and as many of us will celebrate the Valentine's Day we would also like to celebrate the #ILoveMyJob campaign that CSC Poland has joined last year. Today is a  great occasion to think about what we love to do and think WHY we love it.
Among the reasons why we enjoy working at Citi we most frequently mention: Diversity and Development Opportunities.
Did you know that in CSC Poland  we have different networks that create great opportunities to develop, meet new people and to share knowledge and experience?  
Networks such as Women in Technology, disAbility Network, Women's Network Poland, Citi Club, People Strategy Committee, or Multicultural Network give you a chance to get to know your colleagues, work together, exchange ideas and support each other.
We are sure that all of you could think about your own reasons why you like working in our organization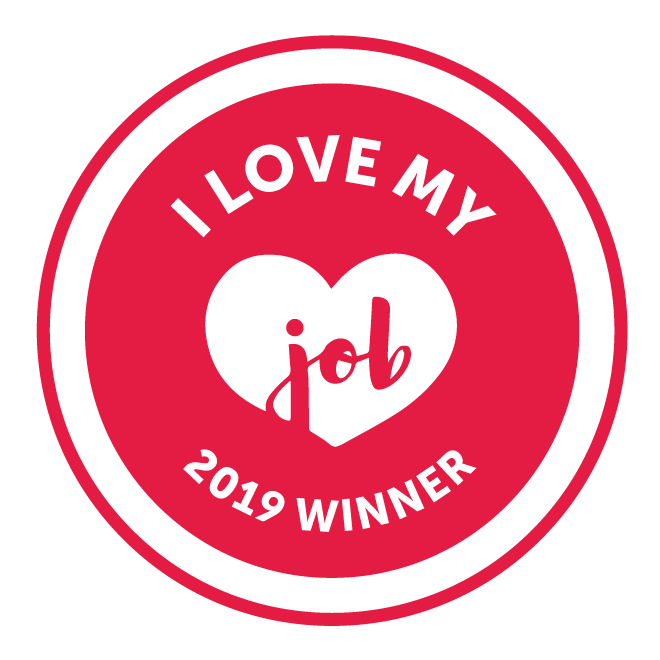 back