The Semi-Finals of The ABSL Start-Up Challenge
Citi Service Center
On Wednesday May 29, CSC Poland in cooperation with ABSL organized the semi- finals of the ABSL Start-up Challenge 2019 - Poland's biggest contest for innovators and start-ups, offering solutions for modern business services. Over 200 guests came to Citi premises to listen about innovative fintech solutions of entrepreneurs.
We had a great honor to listen to Rafal Trzaskowski the Mayor of Warsaw who gave a speech about the plans of development for Warsaw and the cooperation between investor and the city.  Mr Trzaskowski used most of his time on the stage answer the questions from the audience regarding immigration procedures, air pollution, cooperation with investors etc. After the speech of Mr. Trzaskowski we heard Pawel Panczyj Strategy & Business Development Director for ABSL who gave an update about the Shared Service Sector in Poland.Then all guest had a chance to listen to the representatives of 8 start ups talking about their innovative fintech solutions.
CSC Poland joined Startups challenge for the first time.
We have beneficiary experience for many employees who took an extra effort and engage in Start Up Challenge project form AML, ISG, MSS, TTS. They underline that in Citi we are working on Automations, Digitalization, RPA solutions. Therefore, to be involved in the Start Up challenge program and represent Citi as the main partner of Fintech Vertical, was a natural thing to do.
The startups qualified for the final of the ABSL Startup Challenge competition will be invited to the conference organized by ABSL in Warsaw on June 12th-13th, 2019, during which the final of the competition will take place.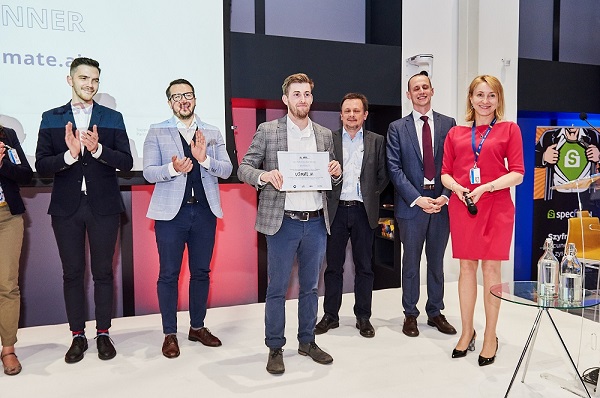 back