Global
Intuitive, configurable, and compatible with your business
Citi's Channel Services are truly global in nature; CitiDirect BE® and CitiConnect® are interoperable platforms built on the same network and infrastructure, offering a consistent experience across countries, languages and currencies.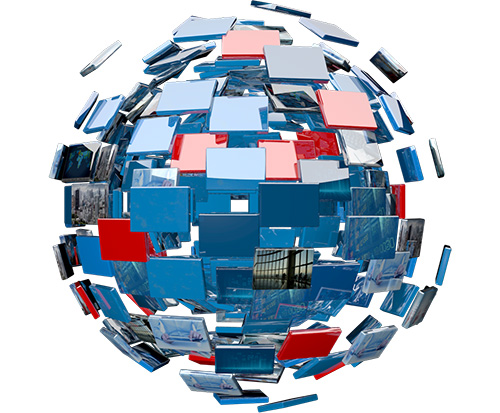 ---
Innovative
Citi develops solutions to meet your needs in an evolving treasury landscape
Citi partners with industry leaders and other innovators to prepare our channel products for tomorrow's needs. As part of our innovative spirit, we will continue to drive investment, challenge our industry partners, and pursue new technology solutions that meet our clients' needs and enhance our users' experience.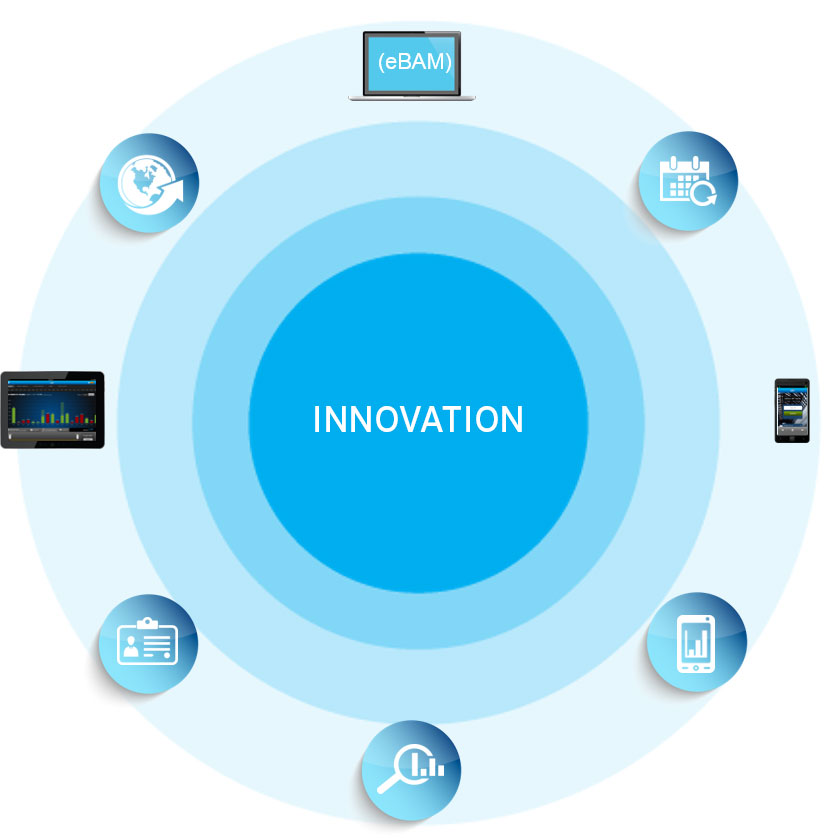 ---
Interoperable
Across Citi's channel and regions, increase your efficiency with seamless interoperability
Regardless of the scope of your business, Citi's channel services offer control, visibility, and transparency anytime and anywhere through CitiDirect BE online, mobile and tablet solutions. Furthermore, if and when your business processes call for more automated channels, CitiConnect offers direct integration solutions to maximize your global banking efficiency and performance.