Fraud and Cyber Security threats continue to evolve as more sophisticated attacks emerge. The Citi Cyber Security Advisory Toolkit provides a range of materials to help you to develop a working knowledge of the threats, as well as the tools and techniques available to assist you defend your organization. Being able to identify threats, set the right controls and mitigate risks wherever possible is vital to your business. Explore the Toolkit to learn more.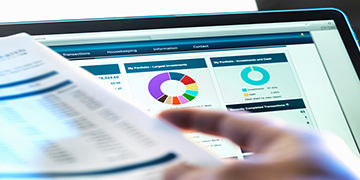 Overview and Articles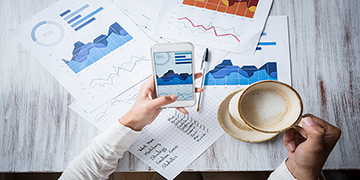 Guides and Best Practices
These materials are for information purposes only and do not constitute legal or other advice. These materials are intended as an aid in improving cyber security and fraud awareness and are not a substitute for your own programme in this regard. We have no responsibility or liability for any consequences of any entity relying on any information in these materials.
FOR AN IMPORTANT MESSAGE
REGARDING THE EUROPEAN UNION (EU) GENERAL DATA PROTECTION REGULATION (GDPR)