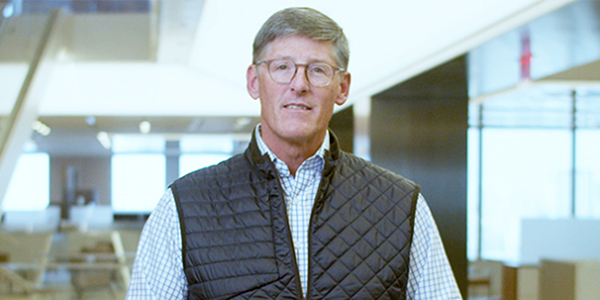 CEO Message
"Making a positive impact in our communities is embedded in our mission. In the midst of this unprecedented global crisis, we will continue to identify additional opportunities to support those impacted in the communities we serve. "
— Michael L. Corbat, CEO
Citi's Response to
COVID-19
The health and safety of our colleagues and their families, as well as our clients and the communities we serve, are of the utmost importance. We continue to take proactive measures to preserve their well-being while we maintain our ability to serve our clients.
Read more about Citi's commitment to our customers and clients during this time as well as our strength as a firm.

Regional COVID-19 Resources